2023 Prevent & Perform Summer Training Camp
What
-Small group training in groups
-Training sessions will be 90 minutes for 6 week camp and 60 minutes for week long camps
-Athletes are eligible to participate in the camp if they are attending high school in the fall 2023 or are entering their first year at college.
-Training sessions will be centered around two foundational components:
Injury Reduction: identify and address injury risk factors that can lead to various injuries such as ACL tears
Performance Training: mobility, stability, strength, speed, agility, change of direction, power
-Options for 1 week or 6 week training packages (rates are listed below)
-Additional individual training is available upon request, prices will vary
Where
The Apex,
60 Village Place
 Glastonbury
,
CT 06033
An 6000 sq. foot elite performance & training facility with over 2500 sq. feet of turf!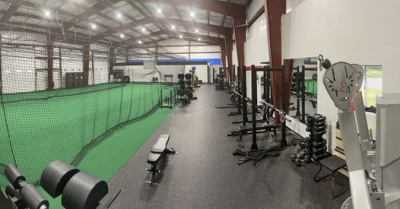 When
-Summer training will run from the week of July 10th through week of August 14th depending on the length of training program you choose
6 Week Camp Option
2 sessions per week: either Mondays/Wednesdays

OR

Tuesdays/Thursdays
90-minute training sessions
9:00-10:30 AM

OR

3:30-5:00PM.  Reach out to Mike to check on additional times
Make up sessions available during the week of Aug 21st if your athlete needs to miss a week due to summer vacation
1 Week Camp Options
4 sessions per week: Monday THROUGH Thursday
10:00-11:00AM

OR

4:30-5:30 PM (Reach out to Mike DiStefano to check on additional times)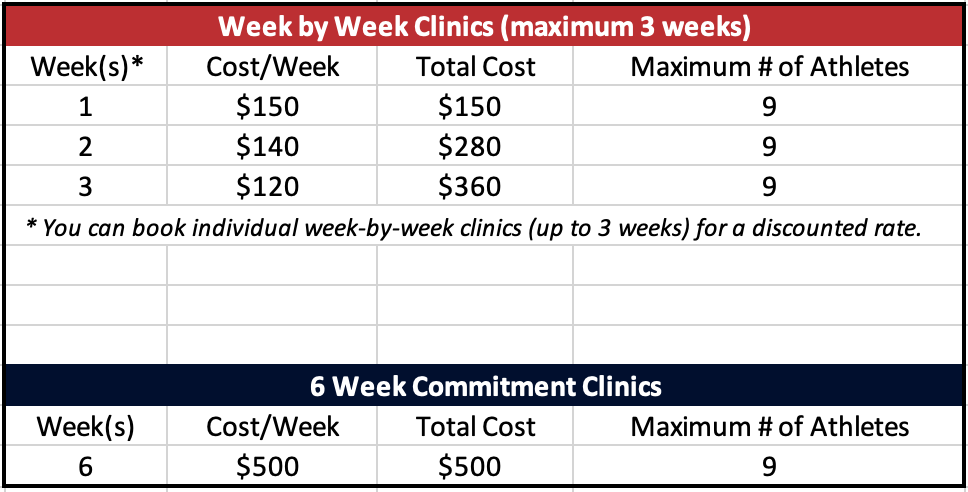 Each athlete is responsible for brining the following:

The training facility does not have air conditioning and it will be very warm inside. There are fans and doors will be open to allow for ventilation but please plan ahead… hydrate, bring inhalers, etc.